HI100 & HI400 INDUSTRIAL ENGINE CONTROLLERS

Hi100 & Hi400
Our range of industrial diesel controllers are intended to control one diesel engine driven machine. They are based upon proven Deep Sea Electronics E400 & E100 engine controllers. The Hi400 controller can be configured for electronic CANBUS based or mechanical based engines. The unit also optionally includes a Gateway for GSM SMS text messages, and GPRS data monitoring via the Deep Sea Website. GPS location monitoring and alarms are also possible. Both controller types have internal data logging.
Some of the engines supported include: JCB Ecomax, JCB Dieselmax, Volvo TAD164, Volvo TAD952 & Perkins.
Applicable Standards;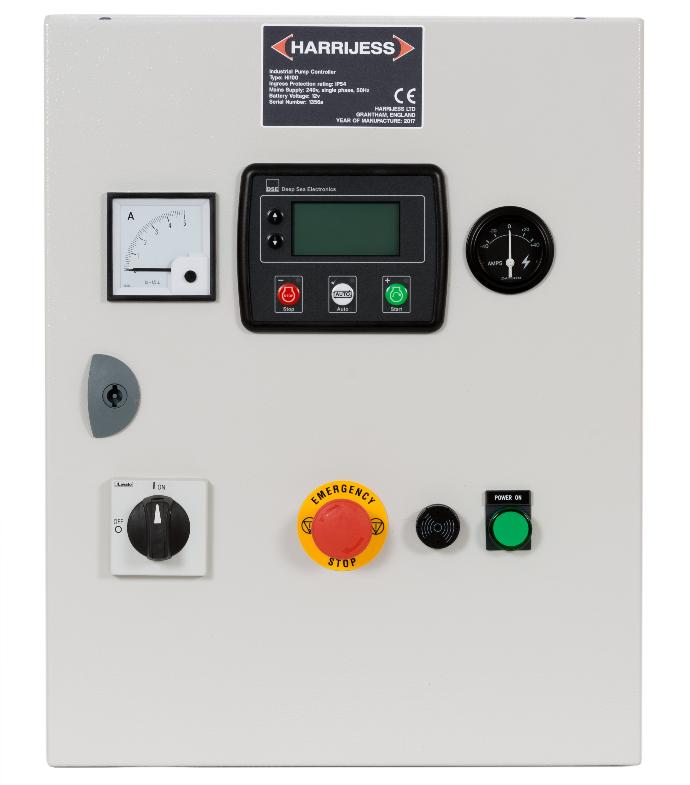 Models;
Hi100, suitable for mechanical engines

Hi400, suitable for mechanical and electronic engines


Both models are easily customisable to suite most project requirements.
Options
SMS messaging

GPRS data monitoring

GPS positioning

CANBUS Hi400

Engine instrumentation
Downloads