WELCOME TO THE HARRIJESS LTD WEBSITE, MANUFACTURERS OF QUALITY CONTROL PANELS.
EN12845
Fixed fire fighting standards
CE
conformity with health, safety, & environmental protection standards
LPC
UK standards for sprinkler installations
ISO9001
Quality Management System
FM & UL
U.S standards for fire pump controllers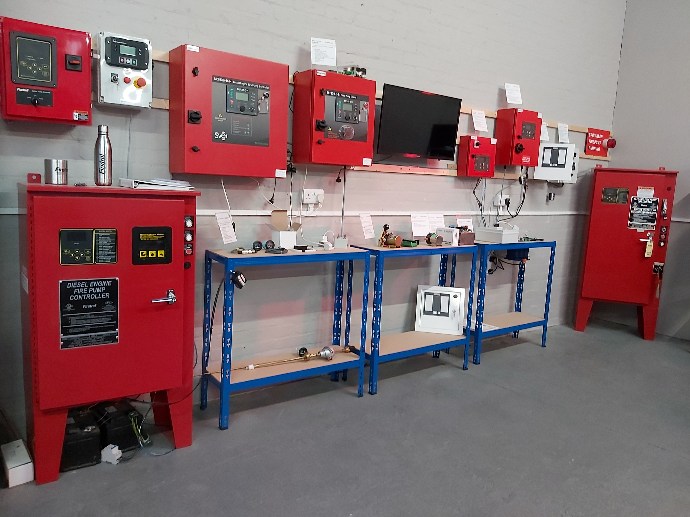 With over 30 Years experience in the fire safety industry, we provide excellent product support across all our products.
Feel free to contact us for help.