H300 EN12845 JOCKEY PUMP CONTROLLER

H300
We offer a wide range of jockey pump controllers to suit a variety of needs. These are housed in an ABS plastic enclosure to IP54 minimum.
The controller is designed to operate from a pressure switch two wire input, close to start, open to stop. A minimum run timer can be added as an optional extra without changing the enclosure size. Dedicated cable terminals are provided for the pressure switch input.
The enclosure includes a left hand side door hinge, with ample room inside for wiring large incoming mains and motor cables.
Applicable Standards;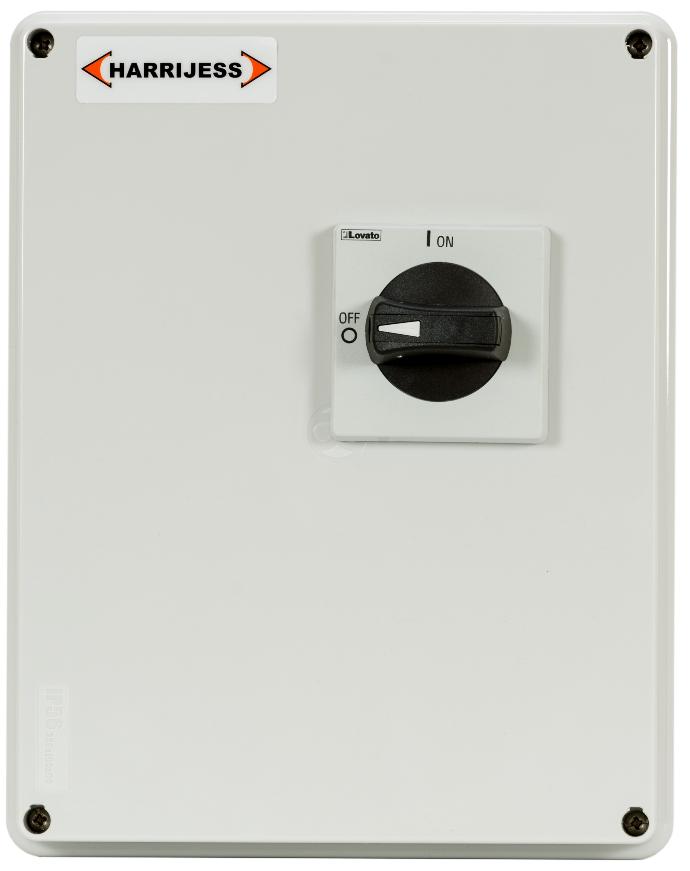 Models;
H300, direct on line starting

H320, electronic soft starting